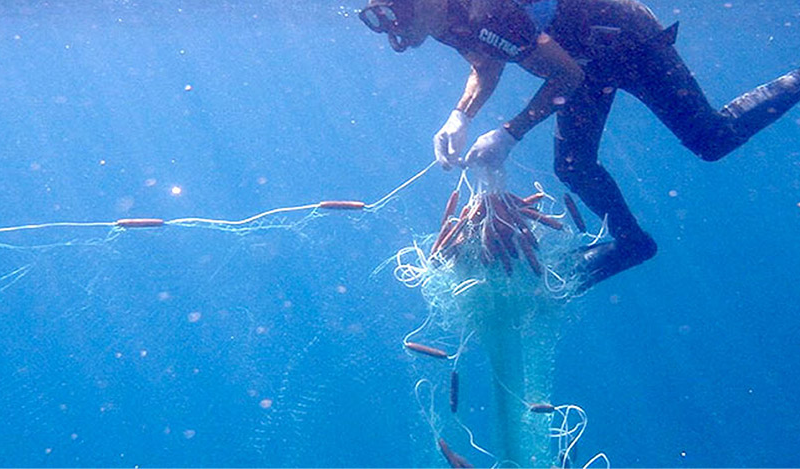 Uminchu (traditional fishing) Experience -Drive Fishing Course
Details

You will set a net in the point at the edge of reef and then try drive fishing. You may get a lot of fishes if your driving is good! Let's do the best together for a large catch. *Service may not be provided depending on the weather conditions. Thank you for your understanding in advance.

Target

Aged 5 or older

Duration

About two hours

Price

9,500JPY

Notes

From 2 people
Starting time depends on tide condition on that day. Please check with us when booking.